Local Lawn Mowing Service
Burleson, TX
Mow My Lawn!
We would love to!  Worsham's Lawn Service specializes in mowing residential properties.
We have been serving the neighborhoods of Burleson with a reliable mowing service and unmatched attention to detail for many years now.  We'd love to add your lawn to our schedule.
Weekly or Bi-Weekly Service
We Accept All Major Credit Cards
100% Satisfaction Guaranteed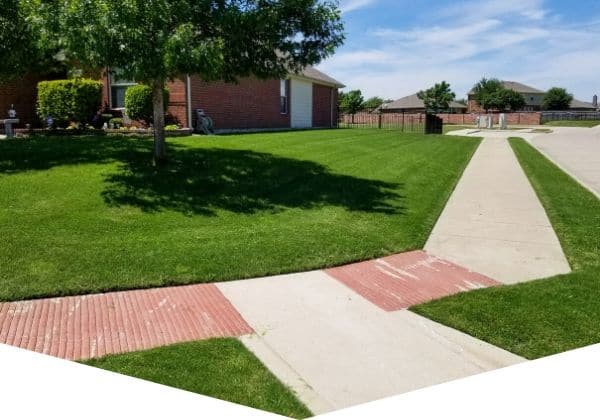 Residential Yard Mowing
There are no hidden fees with our mowing service or any other service we offer.  You can expect a full-service lawn maintenance service with every mow from us without any additional charges.
Every mowing service includes:
Mowing
Edging
Trimming
Cleanup

Josh does a great job! My lawn has never looked better. He comes every week and never even complains when I forget to leave his money and he has to come to my office for it. He is a very trustworthy guy and we will use him from now on.
(AL) Matt P. | Cleveland, TX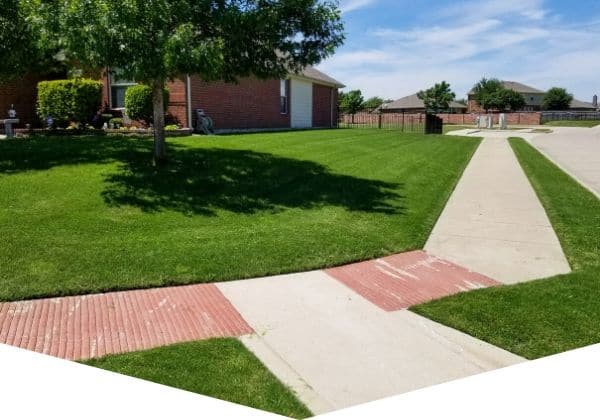 Affordable Lawn Mowing
Since we own top-of-the-line commercial grade lawn equipment and keep it well maintained, we are able to perform high-quality mowing services at very affordable rates.
Average Lawn Mowing Price
We will quickly supply you with a quote specific to your lawn upon request.  An 'average' cost for our lawn mowing service is $45.  Our minimum charge to cut a lawn is $40.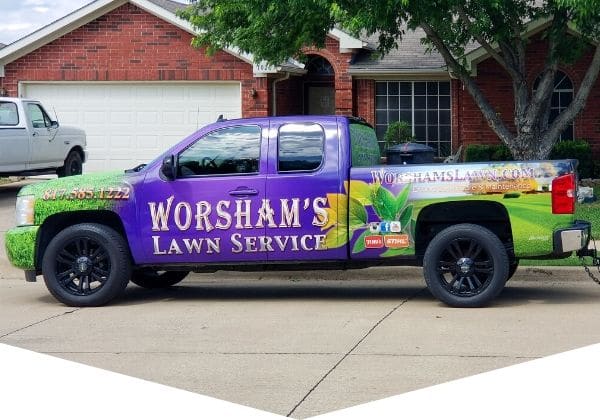 Quick Quote Request Form:

We have our lawn cut by Worsham's Lawn Service and we are very pleased! A+ service. Our lawn looks so good!
Elisha M. | Burleson, TX
We want to be the last lawn care service you ever need!  Let us know how we can earn your business today.
Contact Worsham's Lawn Service
Worsham's Lawn Service
1016 Hannah Street
Burleson, TX 76028

I love being able to perform lawn services for the good people of Burleson.  There is nothing more exciting to me than heading out in the morning to care for a new customer's lawn.  I'd love for you and your lawn to be next.  If you have any questions about my lawn services, please don't hesitate to ask! There is no risk, I personally guarantee your satisfaction.
Josh Worsham | Owner of Worsham's Lawn Service
I'm just a click, call, or email away.  I am ready to get to work on your lawn!