Serving Residents of Burleson
We confidently guarantee your satisfaction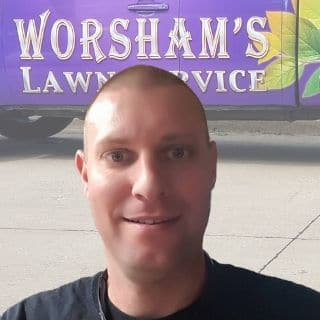 Offering Help Around The Yard
We want to be your lawn service provider now and for many years to come.
The owner, Josh Worsham, is a Burleson resident along with his family.  Josh is a family man you can trust to take good care of your property.
We don't expect your business, but we are certainly willing to earn it!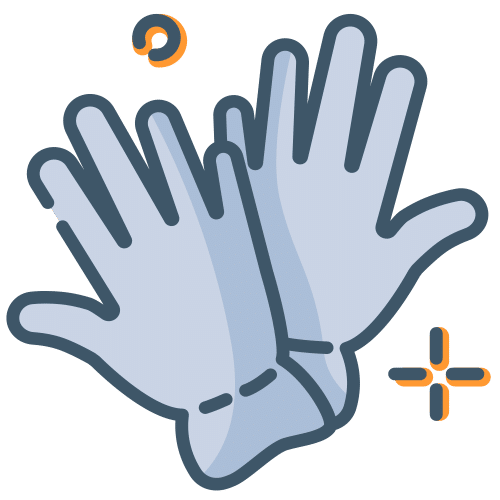 After spending many years in the lawn care and landscaping industry, Josh started picking up jobs around his neighborhood.  The neighbors took note of how well maintained Josh's home was and wanted theirs to look just as good.
Josh was happy to lend a helping hand as he loved working outdoors and certainly had the right equipment to do the job.  After simply generating some additional income with his yard services for several years, Josh formed Worsham's Lawn Service, and the rest is history!

Worsham's Lawn Service is located in Burleson, TX and serves the city of Burleson with some of the finest lawn maintenance and holiday lighting services you will find in the entire Great State of Texas.  If your home is located nearby, don't hesitate to inquire about Worsham's possibly being able to service your property!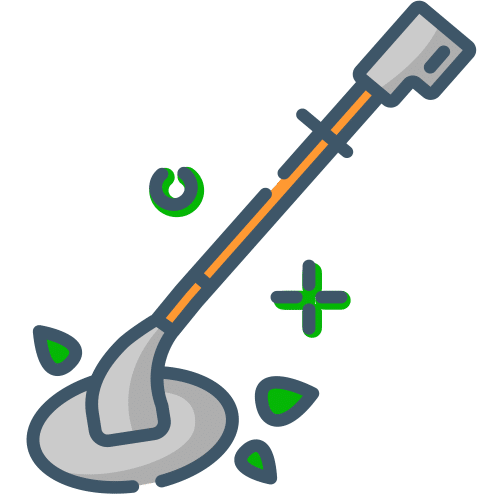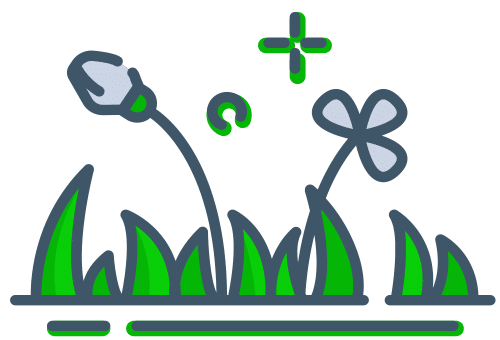 4 Core Services
To keep things simple and efficient, which keeps pricing affordable, Worsham's lawn service focuses on 4 core services.
Lawn Mowing
Lawn Fertlization & Weed Control
Spring & Fall Cleanups
Holiday Lighting
Go ahead and contact your local lawn service!
Quick Quote Request Form: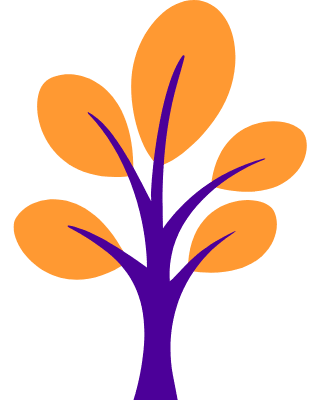 Raving Lawn Service Review

EXCELLENT Service! After trying to find someone to cut my grass and not getting any response….I reached out to Worsham's! Josh and his crew came the next day, gave me a reasonable quote and got the work done! What I really appreciate about Josh and Co is the prompt reply and will do attitude…that's the way I like to do business! They did an awesome job on my lawn…..so grateful! Thank you!!!!!
LaRena G. | Burleson, TX
Contact Worsham's Lawn Service
Worsham's Lawn Service
1016 Hannah Street
Burleson, TX 76028

I love being able to perform lawn services for the good people of Burleson.  There is nothing more exciting to me than heading out in the morning to care for a new customer's lawn.  I'd love for you and your lawn to be next.  If you have any questions about my lawn services, please don't hesitate to ask! There is no risk, I personally guarantee your satisfaction.
Josh Worsham | Owner of Worsham's Lawn Service
I'm just a click, call, or email away.  I am ready to get to work on your lawn!