Quick Quote Request Form: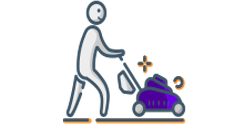 Grass Cutting
Relax this summer and pick up a new hobby or just spend more time with your friends and family. We have the lawn mowing under control!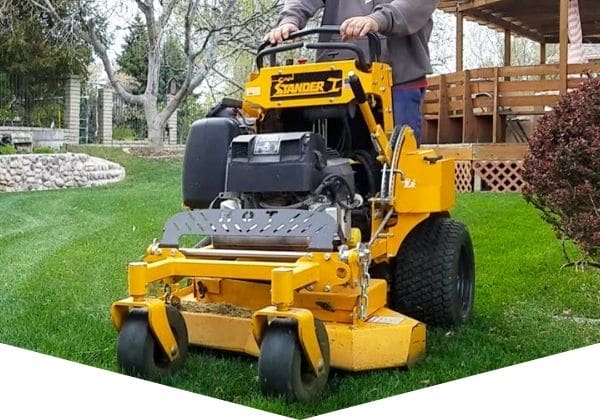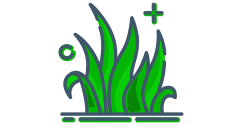 Fertilizer & Weed Control
When you want the
best looking lawn
in the neighborhood, hire us to perform our 4, 5, or 6-step lawn treatment program and leave your neighbors in awe!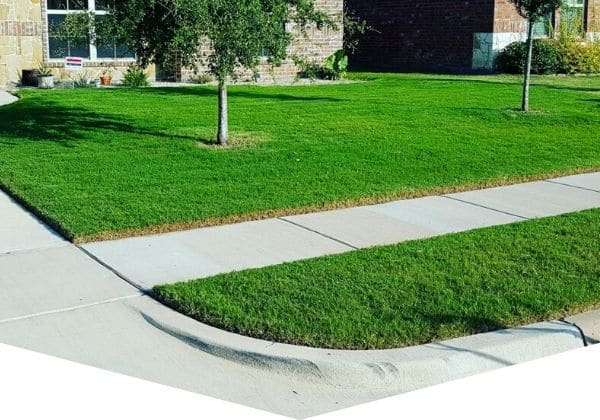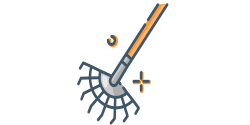 Yard Maintenance
Save your back & use ours!  We perform property cleanup services each spring & fall including leaf removal, debris removal, & general
lawn & landscape cleanup services
.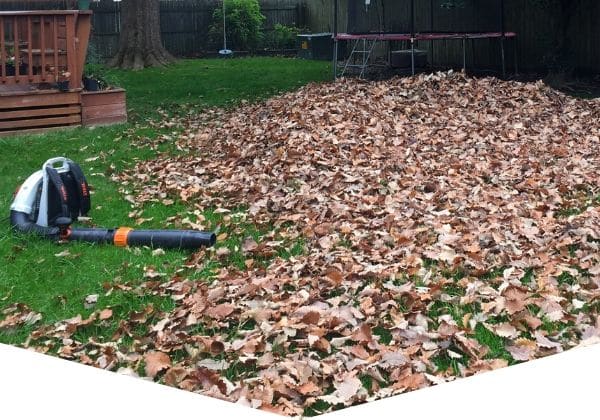 "We take pride in getting your yard to look its very best."

Lawn and Holiday Decor Services
We confidently guarantee your satisfaction!
Worsham's Lawn Service is a locally owned and operated lawn care company based in Burleson.  Josh Worsham, the owner, is so confident in his company's ability, he put his name on his business!
When you need a lawn service you can trust and depend on, we want to be the first and last company you contact.

Fantastic! Josh is reliable and affordable. I'm happy to recommend his service, especially for those of us who are too busy, or not able to do the work themselves.
Mark T. | Burleson, TX
Your Residential Lawn Service Company
We work for people just like you in the great city of Burleson, Texas.  If you live in Burleson, your home is our home too.
Worsham's Lawn Service is a local lawn care company located in Burleson, TX offering lawn mowing, fertilization and weed control, leaf removal, and Christmas light hanging services.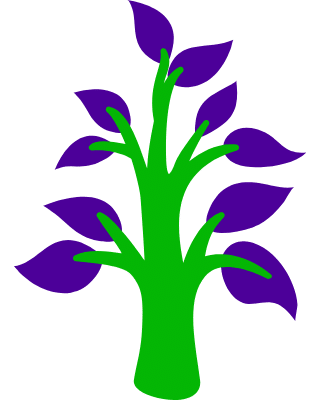 Contact Worsham's Lawn Service

Worsham's Lawn Service
Burleson's local lawn service provider.
1016 Hannah Street
Burleson, TX 76028
Click here for a map.

I love being able to perform lawn services for the good people of Burleson.  There is nothing more exciting to me than heading out in the morning to care for a new customer's lawn.  I'd love for you and your lawn to be next.  If you have any questions about my lawn services, please don't hesitate to ask! There is no risk, I personally guarantee your satisfaction.
Josh Worsham | Owner of Worsham's Lawn Service
I'm just a click, call, or email away.  I am ready to get to work on your lawn!