Lawn Fertilizer Service
Burleson, TX
Turf Care
Worsham's Lawn Service has certified lawn care applicators ready to put their knowledge to use on your lawn today.  We are able to make Bermuda, St. Augustine, Zoyia, and Winter Rye Grass Types looks their very best all season long.
Pay 'Per Lawn Application'
4, 5, & 6 Step Programs Available
We Accept All Major Credit Cards
100% Satisfaction Guaranteed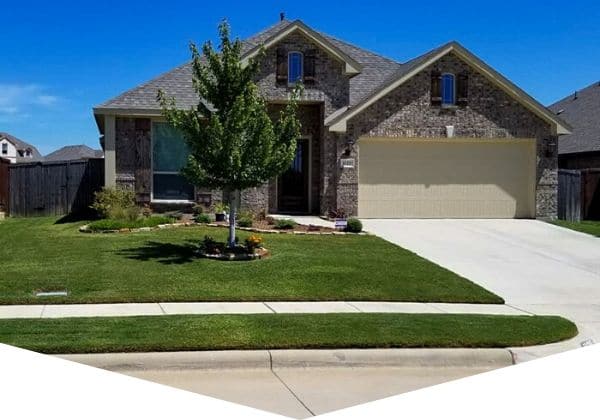 Weed Control Service
Our lawn treatment program addresses weeds in two ways.  We use pre-emergent weed control products to aid in keeping weeds from ever entering your lawn and also use safe weed control products to treat and eliminate any existing weeds in your lawn as well.
Pre-Emergent Herbicide
Existing Weed Control

Great service. I called late in the season, after having to terminate a lawn guy, and Josh not only fit me into a busy schedule, but came out that day and listened to what I wanted and made it happen. I am thankful for the customer service that Worsham Services delivers and couldn't recommend them any higher.
Blake B. | Burleson, TX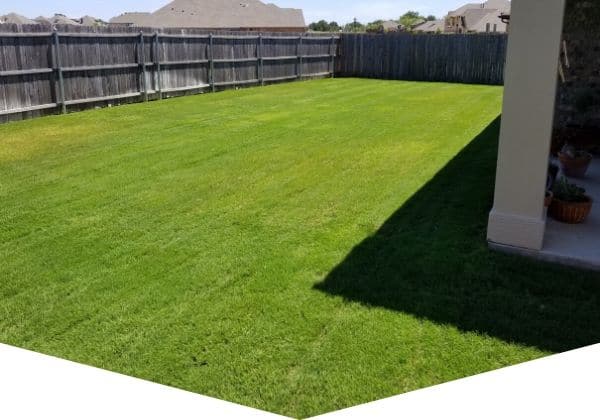 Healthy Lawn Care
The ultimate goal of our lawn care program is to make our clients' lawns look the best on the block.  We do this with well-timed applications with just what your lawn needs at that time during its growth cycle.
We use granular fertilizer which eliminates the rapid growth spurts liquid applications can cause.  The fertilizer is slowly released into the soil over time.
Existing weeds are treated with a 'hand-can' application which allows pin-point accuracy and ensures we use the least amount possible to effectively control the weeds in your lawn.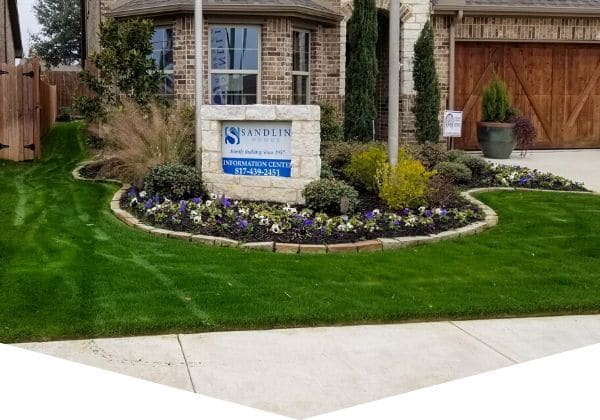 Quick Quote Request Form:

This guy is on the ball! Called yesterday and asked for next day service, he was at my house at 9 am. Most businesses these days say they'll be somewhere at a certain time just to get you on the hook then leave you waiting. He showed up before I ever would have even expected and did a fantastic job. I'd leave 10 stars if I could. I hope he does landscaping because this guy definitely has my business. Thanks for going above and beyond, it is appreciated, and thank you for your good work. Hard to come by anymore.
Key B. | Burleson, TX
We want to be the last lawn care service you ever need!  Let us know how we can earn your business today.
Contact Worsham's Lawn Service
Worsham's Lawn Service
1016 Hannah Street
Burleson, TX 76028

I love being able to perform lawn services for the good people of Burleson.  There is nothing more exciting to me than heading out in the morning to care for a new customer's lawn.  I'd love for you and your lawn to be next.  If you have any questions about my lawn services, please don't hesitate to ask! There is no risk, I personally guarantee your satisfaction.
Josh Worsham | Owner of Worsham's Lawn Service
I'm just a click, call, or email away.  I am ready to get to work on your lawn!