Local Lawn Services
Burleson, TX
Worsham's Lawn Service is ready to earn your business for any of your lawn maintenance needs.
We can mow your lawn, fertilize your turf, control weeds in your lawn, clean up leaves, and even install your holiday lighting.
Flexible Service Schedules
We Accept All Major Credit Cards
100% Satisfaction Guaranteed
Our mowing service is second to none.  When you are looking for a lawn company that truly cares about what they do, call Worsham's.
Every time we mow a lawn you get everything you would expect from a professional lawn maintenance company without any hidden fees.
Many of our mowing clients also choose to have us treat their lawn with fertilizer and weed control products to keep it looking great all year long.  We let our clients choose between a 4, 5, and 6-step program to fit any budget and cater to those who are just as fanatical about their lawn as we are about ours.
By the way, when you hire Worsham's, we treat your lawn as if it were our own!
The leaves are falling and it is creating a mess quickly!
Contact us to swing by and clean up your property.  We perform the majority of our property cleanup services in the fall, but we are also more than happy to perform a cleanup for you in the spring if your lawn is in need.
Completely relax this holiday season and hire us to install your holiday lighting.  We use the best LED lights we can get our hands on and every strand is meticulously placed with care.
We can install Christmas lights on your home, tree trunks, and line your driveway and walkways if desired.
Quick Quote Request Form: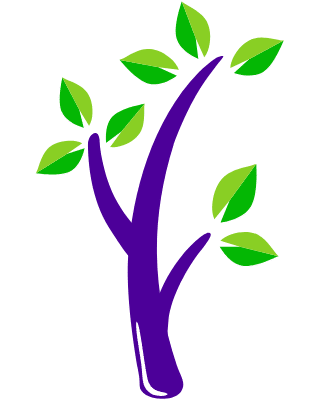 I have been using Josh for almost 2 years and I refer him to anyone I know that needs their lawn cared for. He is professional and always on time. I use the words "cared for" because that's exactly what he does. He doesn't just mow the yard and leave, after he's done it's clear that he cares about what his work looks like when he's finished.
Kelly B. | Burleson, TX
We want to be your lawn care service for years to come.  Please let us know how we can earn your business today.
Contact Worsham's Lawn Service
Worsham's Lawn Service
1016 Hannah Street
Burleson, TX 76028

I love being able to perform lawn services for the good people of Burleson.  There is nothing more exciting to me than heading out in the morning to care for a new customer's lawn.  I'd love for you and your lawn to be next.  If you have any questions about my lawn services, please don't hesitate to ask! There is no risk, I personally guarantee your satisfaction.
Josh Worsham | Owner of Worsham's Lawn Service
I'm just a click, call, or email away.  I am ready to get to work on your lawn!